Magnetic Coil Manufacturing Company, Inc. was founded in 1945 and is a producer of high quality transformer and coil products. Magnetic Coil will be celebrating its 60th Anniversary in the spring of 2005 thanks to the support of our greatly appreciated customers.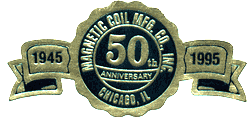 Magnetic Coil Mfg. Co., Inc. complies to ISO 9002.
In addition, Magnetic Coil is a member of the I M A (Illinois Manufacturer's Association), and also belongs to the E I A (Electronic Industries Association) with a source code of 933.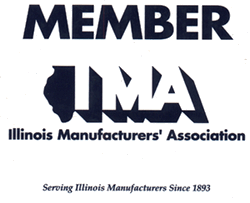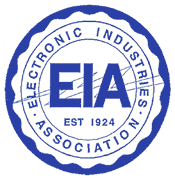 Through the years Magnetic Coil has achieved a unique position by combining modern machinery, expert workers, quality materials, and a dedication to pleasing our customers. Magnetic Coil offers considerably more than our competitors. Magnetic Coil utilizes the latest in production and testing equipment, which enables production of superior quality components. Magnetic Coil handles large and small orders.

Our Corporate Headquarters are located at 325 Beinoris Dr. Unit A, Wood Dale, IL. 60191 - just West of the O'Hare Airport.

Phone number: 630/787-1948.
Fax number:630/787-1949.
E-Mail Address: magcoilmfg@aol.com.
Magnetic Coil sales representatives are ready to serve you at any time.

OUR COMPANY STAFF:

JEFFREY T SOMMER
PRESIDENT/ SALES MANAGER
-sales, company operations

BERNICE SAWICKI
PLANT MANAGER
-production, inventory, personnel

JESSIE LESZANCZUK
CONTROLLER
-accounting, payroll, computers, advertising


[GENERAL PRODUCT] [SPECIFIC PARTS] [ORDER FORM]

[EMAIL]